1. Smart ID use case
Led by LTU

Problem
Study blockchains as a tool to establish global identification, study how biometrics can be combined and stored in a blockchain so that real-time biometric identification can be performed against a globally trusted system.

Solution
Development of a credit history or verifiable economic identity to "unbanked/under-banked" individuals among indigenous aboriginal people populating the Kolarctic region. Facilitation of movement of people within the Barents Euro-Arctic Region.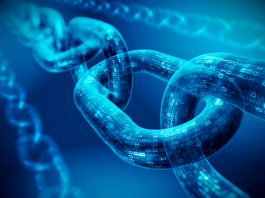 2. Smart Road use case
Led by UiT

Problem
Sudden changes of the weather, between freezing temperatures and mild weather with rain, are common during the wintertime in Barents Euro-Arctic region. This in combination with the topography consisting of steep hills and fjords makes the driving conditions challenging.

Solution
Investigate technology and organizational issues related to the utilization of public infrastructure for data collection and analysis, in particular, instrumentation of waste collecting vehicles. By measuring parameters and geometry related to the roads, waste-collecting services can provide information of great value for winter maintenance of public roads, and for scheduling of own and other commuter services.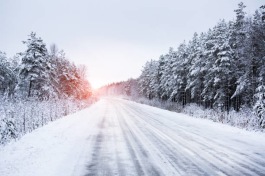 3. Connected Deer use-case
Led by Lapland UAS

Problem
industrialization brought modern transportation to the Barents and Euro-Arctic region, and this has a negative impact on reindeers, which often participate in road accidents.

Solution
IoT inspired digital platform with the capability to provide a range of services that will ensure the safety of reindeer on roads. The platform comprises a robust, wirelessly enabled, high node-count sensor network gathering data from individual animals and a cloud-based environment. The platform is scalable in terms of the number of animals. It will result in avoided collisions with animals, reduce delays and improve traffic safety on exposed sections of roads and railways.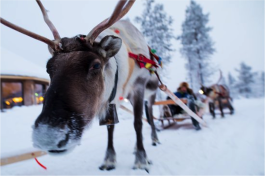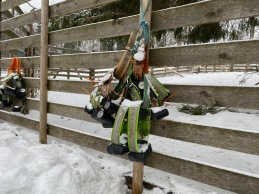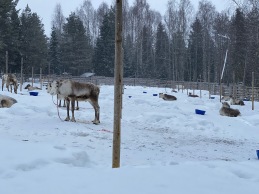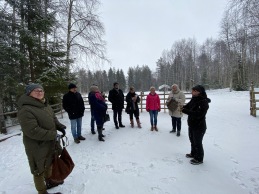 4. Smart Waste use-case
Led by ITMO

Problem
Low efficiency of waste management operations, in particular, waste truck routes require optimization as soon as they deteriorate road situation in large cities.
St. Petersburg use case.

Solution
Citizen-centric waste management application. See picture below.