DIT4BEARs stands for Disruptive IT for Barents Euro-Arctic Regions.

The overall objective of the project is to enhance adaption and transfer
of Disruptive Information Technologies for the societal and economic needs
of the Barents Euro-Arctic Region.

______________________________________________

Welcome to the webinar:
Blockchain Technology and Smart Identification

Thursday, March 25, 2021, Zoom
08:30 – 09.30 Swedish time
09:30 – 10.30 Finish time
10:30 – 11.30 Russian time


In this meeting you will learn more about blockchains as a tool to establish global identification as well as how biometrics can be combined and stored in a blockchain so that real-time biometric identification can be performed against a globally trusted system. The main questions that we will answer in the meeting are how to verify identity, how to store data decentralized as well as how to authenticate identities.

AGENDA

8.30 - 8.35 Introduction
Karl Andersson, Professor & DIT4BEARs project manager, Luleå University of Technology, Olov Schelen, Professor, Luleå University of Technology

8.35 – 9.05 Blockchain Technology and Smart Identification
Morteza Alizadeh, PhD Student, Luleå University of Technology

9.05 – 9.15 A real life case: Compodium International
Bengt Grahn, Founder

9.15 – 9.30 Q&A session

Register here: https://simpleeventsignup.com/event/177741
The Zoom link will be sent to all registered the day before.

For more information and questions, contact: marie.nolin@ltu.se, 072-526 20 70
The project works with four different use cases in the areas of smart roads, smart ID blockchain applications, waste management and the prevention of collisions with reindeers on roads.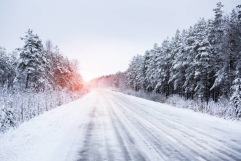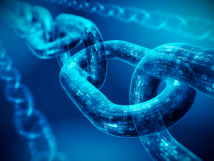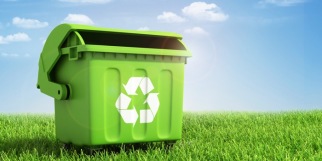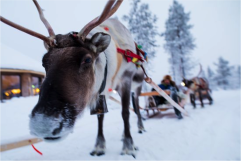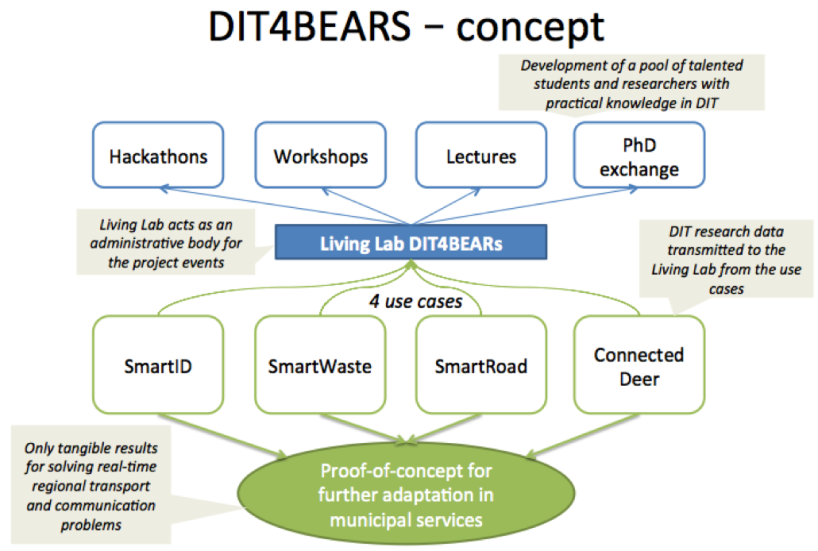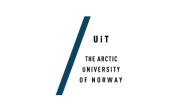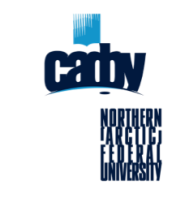 Programme regions participating in the project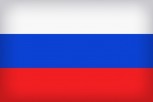 City of St. Petersburg
Arkhangelsk Region
Russia